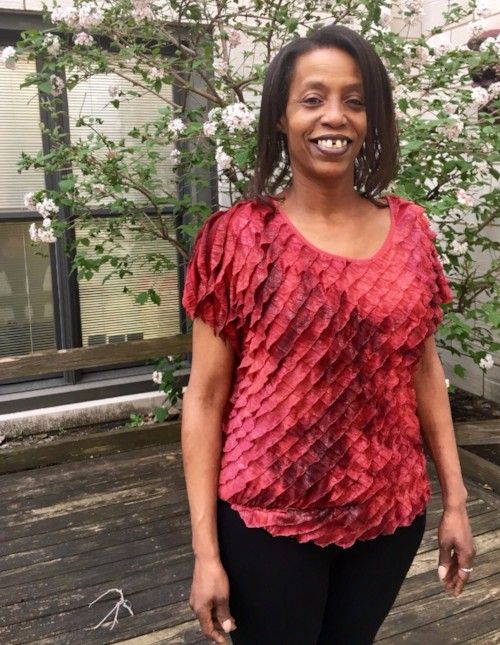 What would you like this community to know about Midlothian Free Clinic?
I would like them to know, don't be afraid to come. Don't be too proud because it says free. Don't be afraid to know more about yourself and the services that this place offers.
What would you tell the larger community, so others in Ohio, what this clinic means to the Youngstown community?
I think it means a lot to this community. We have seniors, we have younger people, people that have consternating circumstances, and that includes myself. Like I said, I work every day, 40 hours a week plus whenever more is available. I'd like for them to come walk around this area, see what the consternating circumstances can really be. They're so important. Don't just look at your window, come and see. That makes a world of a difference to the people that maybe don't think someone is paying attention or even cares.
Well, any closing thoughts?
I hope this place (Midlothian Free Clinic) stays in Youngstown, I think the different doctors affiliated with here are just awesome people. I've even seen the people that are here tonight in the regular public and they know you, so that makes a difference. They actually see you.