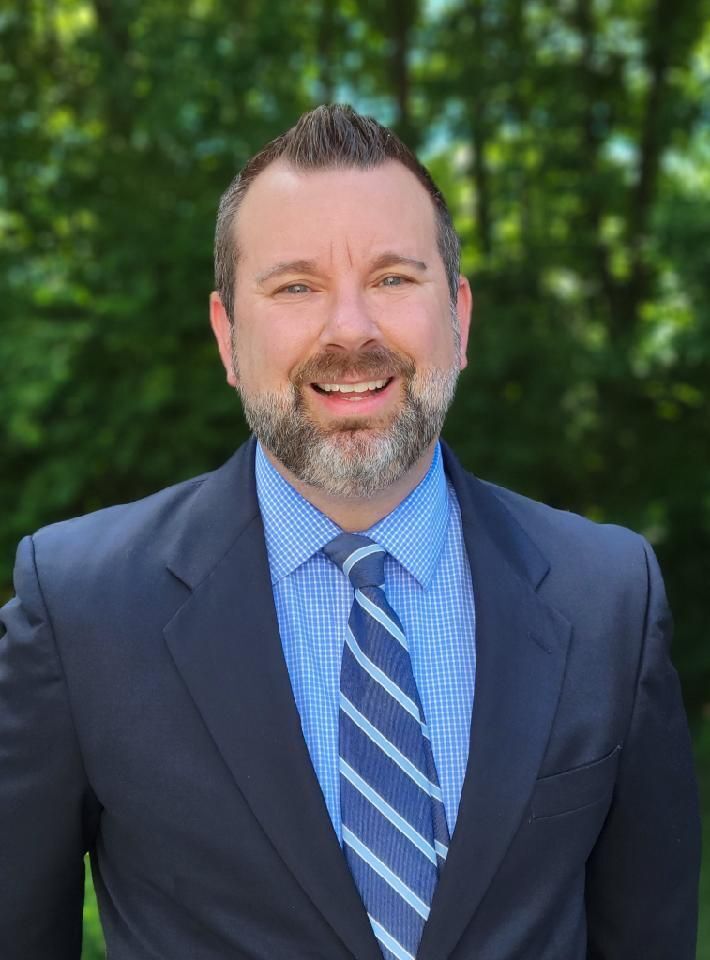 The statewide organization of Charitable Healthcare Network has chosen longtime central Ohio healthcare executive, Jason Koma, to lead the Columbus-based Charitable Healthcare Network.
"We are thrilled Jason Koma is bringing his 20 years of experience in healthcare, advocacy, and communications to our 52 member free clinics of Charitable Healthcare Network (CHN)," said Board President Isi Green and President of Physicians CareConnection, Columbus. "From the moment we met Jason, we were confident of his genuine commitment to supporting and advocating for quality care for vulnerable populations."
According to Joel Kessel, Principal of Kessel Strategies and Chair of the CHN Search Committee, "The Committee was impressed with the fine candidates we interviewed. What excited us about Jason was his background and experiences in media, the Ohio State Medical Association, and most recently, Mount Carmel Health System/Trinity Health. His understanding of the needs of marginalized populations and his vision for the opportunities of free clinics in today's environment is what sold us."
"I want to thank the Board and Search Committee for the opportunity to support the work of CHN's member clinics. These organizations provide essential healthcare services in our state as the backbone of Ohio's healthcare safety net. I look forward to advocating on behalf of these members and their patients as CHN's next executive director," Koma said.
Koma comes to CHN from Mount Carmel, where he held various roles over the last decade, including leading government relations and regional development for the health system. He also served as a lead member of Mount Carmel's COVID-19 response team and worked directly on the organization's public vaccine distribution. Prior to joining Mount Carmel, Koma worked for the Ohio State Medical Association (OSMA) in various capacities and spent nearly a decade as an award-winning broadcast journalist in Iowa, Illinois, and Ohio. An alumnus of Ohio University, Koma has an undergraduate degree in journalism and a masters of health administration. He assumes his duties in August.
The Search Committee was assisted by Cincinnati-based The Yunker Group, a management and search firm which works exclusively with nonprofit organizations.