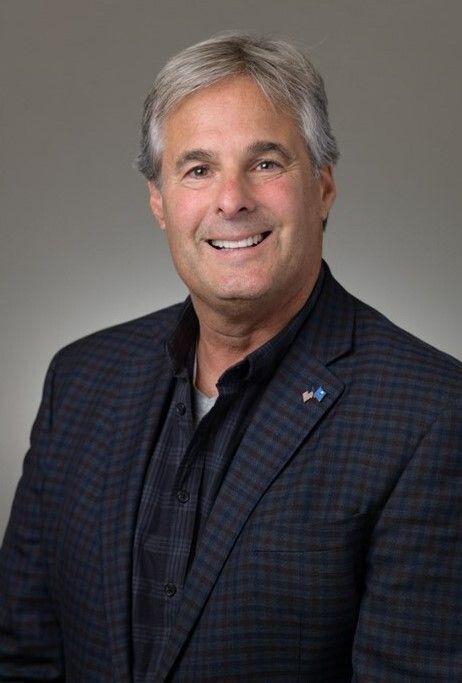 In partnership with the Ohio Department of Health (ODH), the Charitable Healthcare Network (CHN) is pleased to announce Roger Hess, DDS, MBA, MPA as the 2022 Free Clinic Dentist of the Year Award winner.
In addition to serving on the organization's Board, Dr. Hess has been the volunteer dental lead for Medworks for the last five years. Started in 2009, Medworks provides completely free medical, dental and vision care in Northeast Ohio and has held more than 60 clinics and provided more than 16,000 individuals with 40,000 appointments and services since its inception.
Medworks flagship clinic, the Dental Clinic is held each November at the Huntington Convention Center in Cleveland. Dr. Hess contributes more than 500 hours each year to coordinate the transformation of the convention center into a large-scale dental clinic to accommodate up to 1,000 people, with panoramic and handheld x-rays, cleanings, fillings, extractions and partials as well as provide dental hygiene education.
"Dr. Hess' commitment to providing oral health equity to Northeast Ohio where the number one unmet health need is oral health is truly remarkable," read his nomination. "Medworks Dental Clinic patients not only walk away with restored smiles which can lead to renewed confidence [and potential additional opportunities for] employment etc., but also critical episodic and preventative care that can help individuals to avoid emergency room visits and chronic disease."
Dr. Hess is in private practice specializing in periodontics and implantology and is a co-owner of Periodontal Associates in Lyndhurst and Mentor, Ohio. Dr. Hess graduated from Emory University in Atlanta, Georgia with a Bachelor of Science degree in biology and psychology, as well as joint degrees of Doctor of Dental Surgery and a Master in Business Administration. He completed his residency at The Ohio State University earning a Certificate in Periodontics and a Master's degree in Public Administration with a concentration in Public Health. More information on Medworks can be found at medworksusa.org.
The Ohio Legislature, through H.B. 320 of the 130th General Assembly in 2014, designated December as Free Clinic Appreciation Month (FCAM) in Ohio. As part of Free Clinic Appreciation Month, the Charitable Healthcare Network and the Ohio Department of Health recognize the accomplishments of Ohio's free clinics with Free Clinic Award presentations.