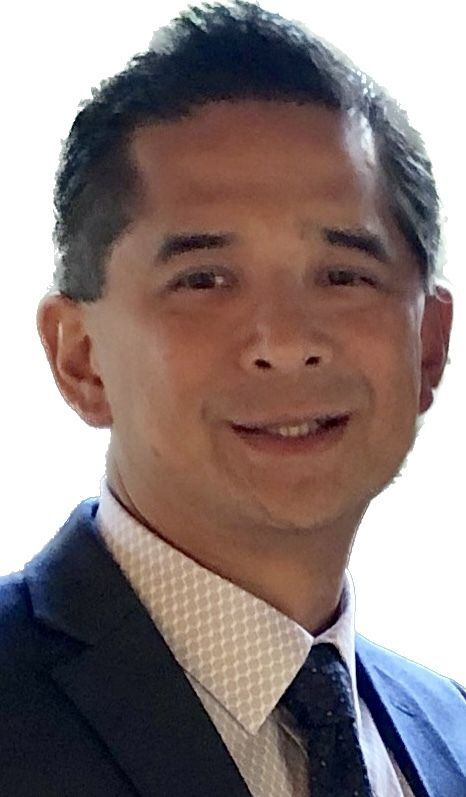 In partnership with the Ohio Department of Health (ODH), the Charitable Healthcare Network (CHN) is pleased to announce James Dorado, MD of Grace Clinics of Ohio in Delaware as the 2022 Free Clinic Physician of the Year.
Dr. Dorado has served as a volunteer physician with Grace Clinics of Ohio for 15 years. He also serves on the organization's Board of Directors and the Fundraising Committee and supports the clinic in all facets of operations – from Board service to volunteer physician to securing sponsors and donors for successful fundraising events. In addition, Dr. Dorado and his wife created Run 4 the Health of It charity event, raising over $350,000 to help the underserved.
"Despite his busy family life, parent of two and grandparent to one, he makes time to share his gifts with those seeking care at Grace Clinic Delaware and we can rarely think of a month he was not there to serve patients. He takes time to learn about the patient and goes beyond addressing their medical condition by sharing hope and compassion to those struggling. He stays late at the clinic so we do not have to turn patients away even though he has worked a full day at his primary practice," read his nomination for this award describing that dedication.
Dr. James R. Dorado is a board-certified internist, living in Westerville, Ohio, with his wife, Leslie, two children (Matthew, 20, and Olivia, 22), and grandson (Connor, almost 4) since 1997, when he began practicing medicine. Dr. Dorado joined the nation's largest physician-owned primary care organization, Central Ohio Primary Care (COPC), in 2000. He remains a full-time primary-care physician and serves in multiple administrative roles, including COPC's Board of Directors and its charitable Foundation.
Grace Clinics of Ohio is a free medical ministry that serves uninsured and underinsured members of our community with free medical appointments, prescription assistance, and specialist appointments. The organization provides care at four free clinic locations in Ohio: Columbus, Delaware, Marion and Wellston. More information can be found at graceclinicweb.org.
The Ohio Legislature, through H.B. 320 of the 130th General Assembly in 2014, designated December as Free Clinic Appreciation Month (FCAM) in Ohio. As part of Free Clinic Appreciation Month, the Charitable Healthcare Network and the Ohio Department of Health recognize the accomplishments of Ohio's free clinics with Free Clinic Award presentations.