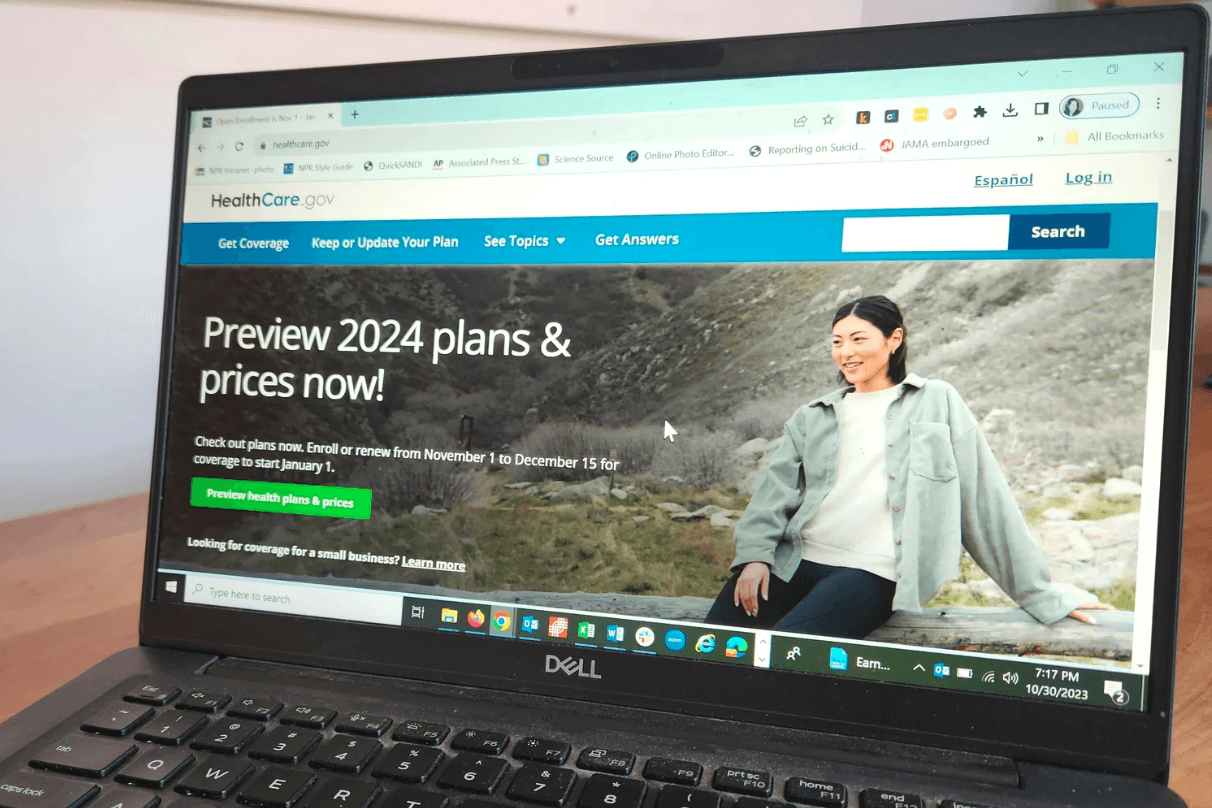 Enrollment for 2024 Marketplace Plans is open!
November 1st marks the opening of enrollment for 2024 HealthCare.Gov Marketplace plans. It's time to compare benefits and prices, and consider changing to a new plan, or enroll for the first time. These affordable health plans cover a variety of preventive, diagnostic, and emergency care needs. Enroll or renew from November 1 to December 15 for coverage to start January 1. Call Get Covered Ohio at 833-NAV-4INS or visit them at https://getcoveredohio.org/ to make your appointment with a federally certified Navigator today.
Get Covered Ohio is a collaborative effort to connect Ohioans to free information and assistance exploring their health insurance options, enrolling in health coverage, and understanding and using their coverage. It is led by the Ohio Association of Foodbanks and includes eight local and regional organizations providing Navigator services. If you are uninsured, have recently lost Medicaid coverage, or have questions about your insurance, Get Covered Ohio's certified Navigators are here for you. They offer free, unbiased help finding the right coverage for your needs and budget.
Please click here for more information on plans, prices, and enrollment.