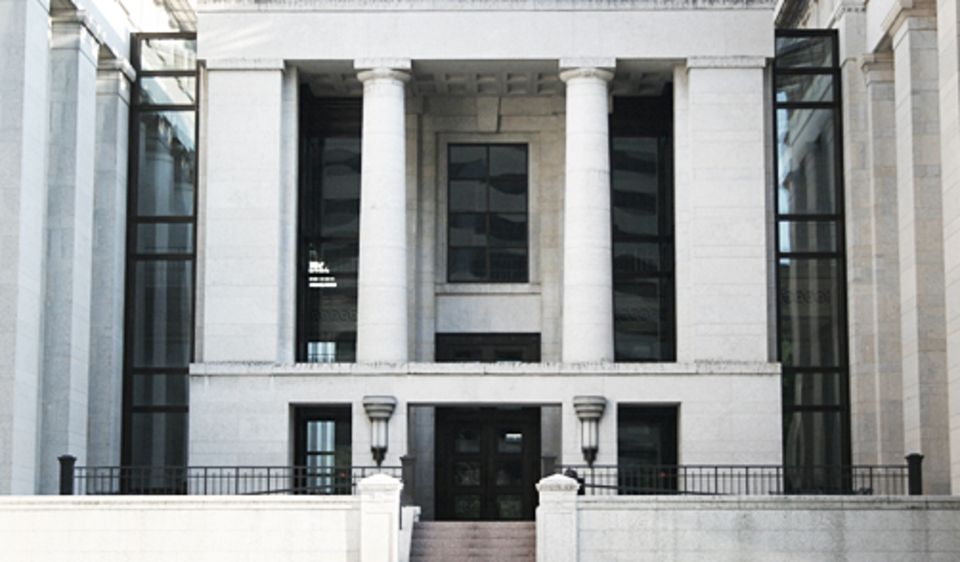 As expected, the dust has not settled on the final results nearly a week after the Midterm Elections. At the federal level, the control of the U.S. House of Representatives remains up in the air but Republicans appear poised to take over the chamber with a small majority. Meanwhile, in the U.S. Senate, Democrats will remain in control with at least 50 seats and the Vice President to break any tie votes. The final Senate seat will be decided in a runoff in Georgia on Dec. 6.

In Ohio, the GOP had a clean sweep in statewide races with Gov. DeWine easily winning re-election. Republican J.D. Vance will succeed Rob Portman as the state's next U.S. Senator. In Ohio's U.S. House races, Democrats gained a seat but Republicans still have a 10-to-5 majority in the state's Congressional Delegation. In the Ohio General Assembly, the GOP will have a supermajority in both the Ohio House and Senate with control of 26 of the 33 Senate seats and at least 67 of the 99 House seats, according to unofficial election results via the Columbus Dispatch. Republicans currently hold 25 Senate seats and 64 House seats and, according to the Dispatch, the larger majorities will allow the GOP to pass emergency legislation−which cannot be blocked by voter referendum − without input from Democrats. More on the Midterm Election from the Columbus Dispatch can be found here.

Moving forward, CHN will continue to work with the DeWine Administration and elected officials in both political parties to support our members and advocate to strengthen and ensure high-quality health care for people who are vulnerable.