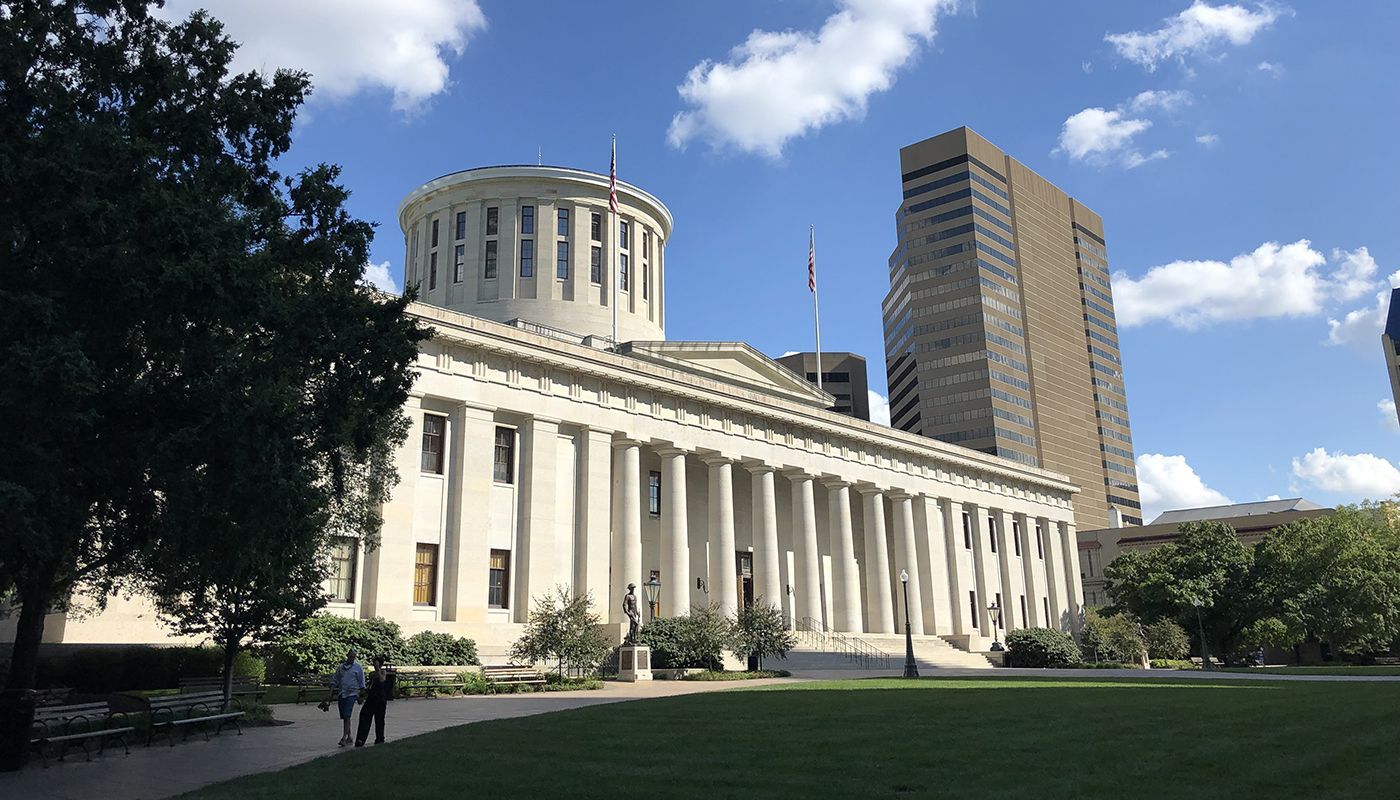 As of May 27, non-profit free clinics and charitable pharmacies can begin accepting donations of medications from the general public. However, to do so, organizations must operate a drug repository program registered with the Ohio Board of Pharmacy. Any Ohio pharmacy, hospital, or nonprofit clinic licensed as a terminal distributor of dangerous drugs (TDDD) may elect to operate a drug repository program. Under the updated rules, drug repository programs in Ohio are now permitted to accept or distribute donated drugs that are not in their original sealed and tamper-evident unit dose packaging.

The Pharmacy Board has provided CHN with an FAQ document on the process for free clinics and charitable pharmacies to establish a drug repository program, including a notification form to the Board. In addition to these resources, CHN is available to help our network with the next steps in this process. This includes sharing best practices from around the state that have been updated for the new rules. Please contact Jason Koma at jkoma@chartiableheatlh.org if you have any questions and/or would like more information.

Lastly, these improvements to Ohio law are all possible due to the amazing advocacy provided by CHN members, including St. Vincent de Paul Charitable Pharmacy in Cincinnati, Beacon Charitable Pharmacy in Canton and Charitable Pharmacy of Central Ohio in Columbus, among others. CHN was proud to strongly advocate for this bill alongside our network to bring this bill and the finalized rules across the finish line!